Category:
Food Laboratory Science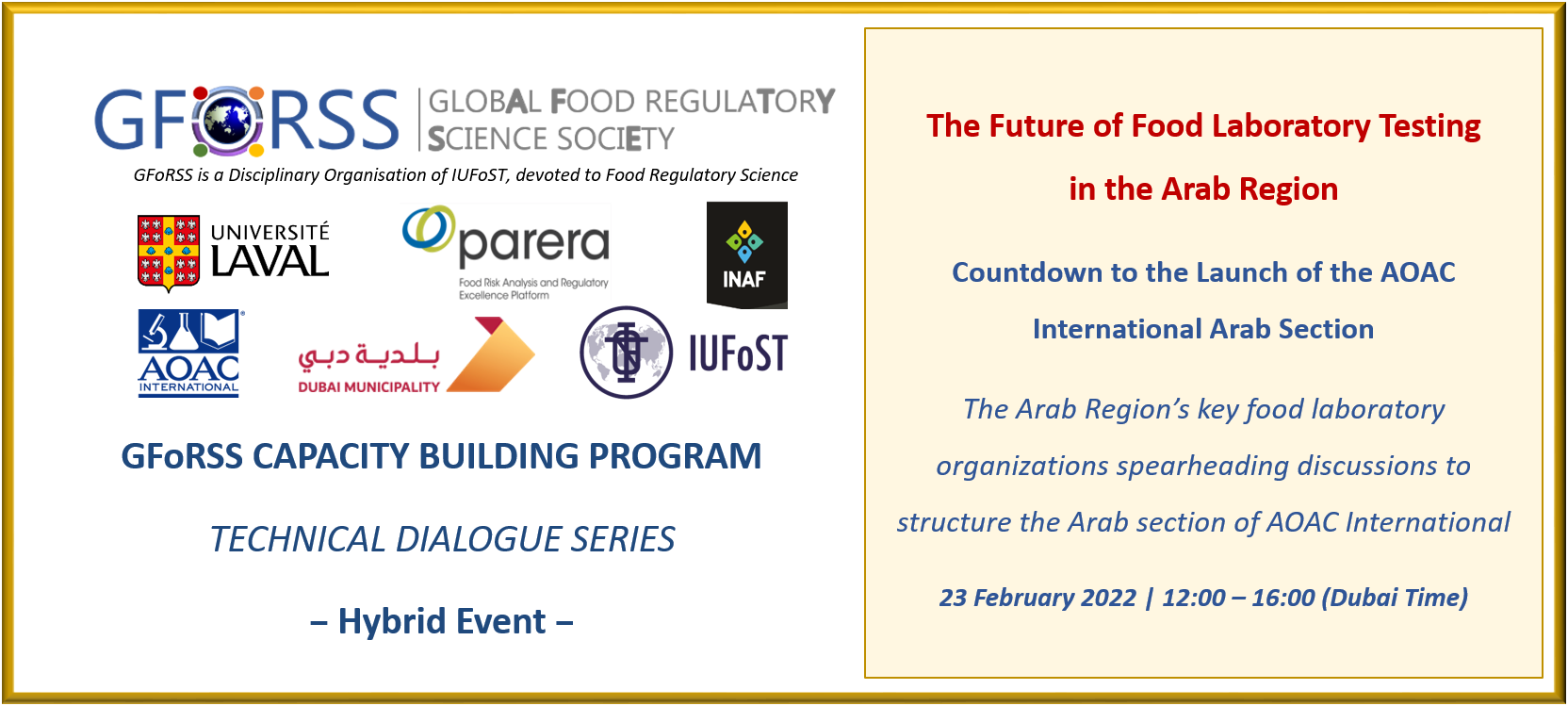 The Arab Region's key food laboratory organizations spearheading discussions to structure the Arab section of AOAC International.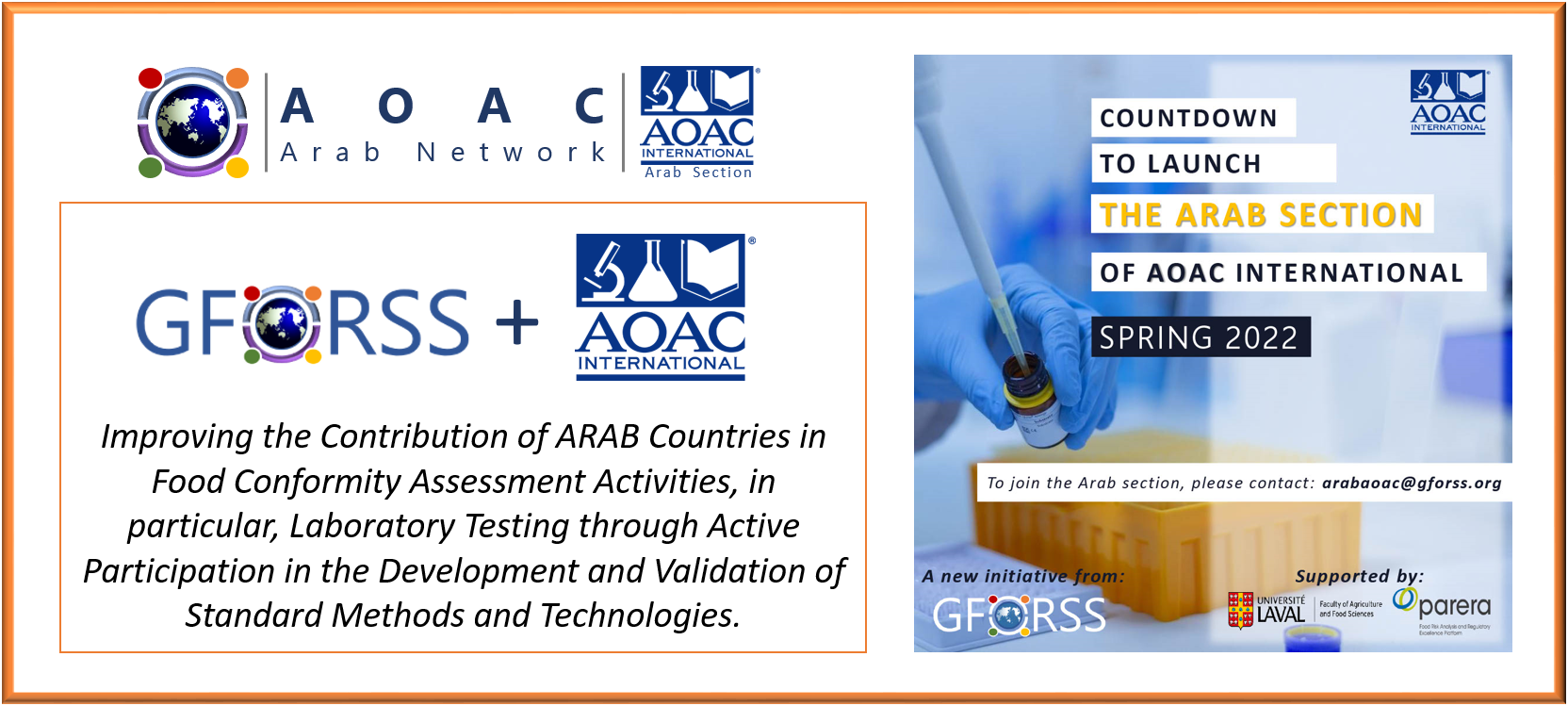 Countdown to SPRING 2022 Launch of the ARAB Section of AOAC International !!!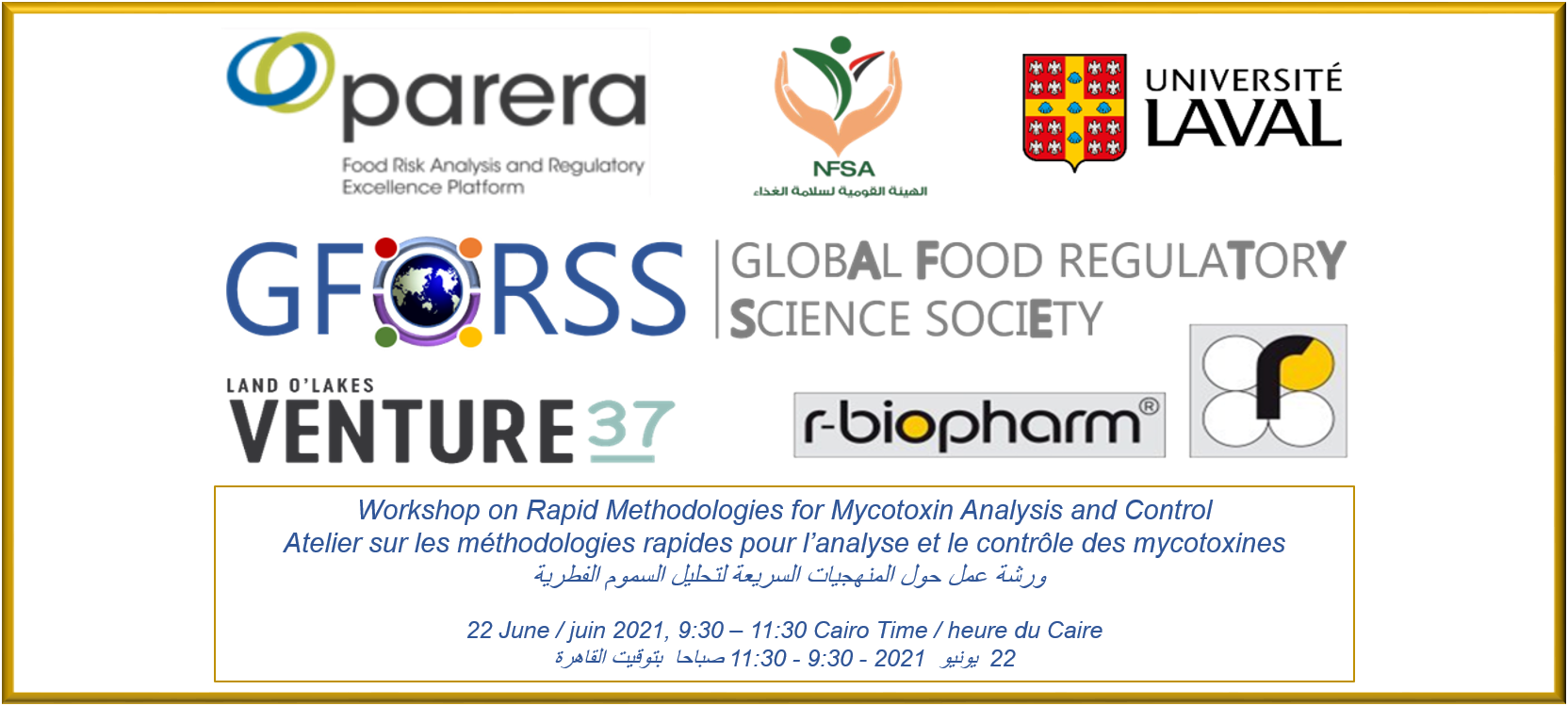 Participation is free of charge. Up to 500 registrations can be accommodated on a first come, first served basis.