Here's what Team GFoRSS has been up to: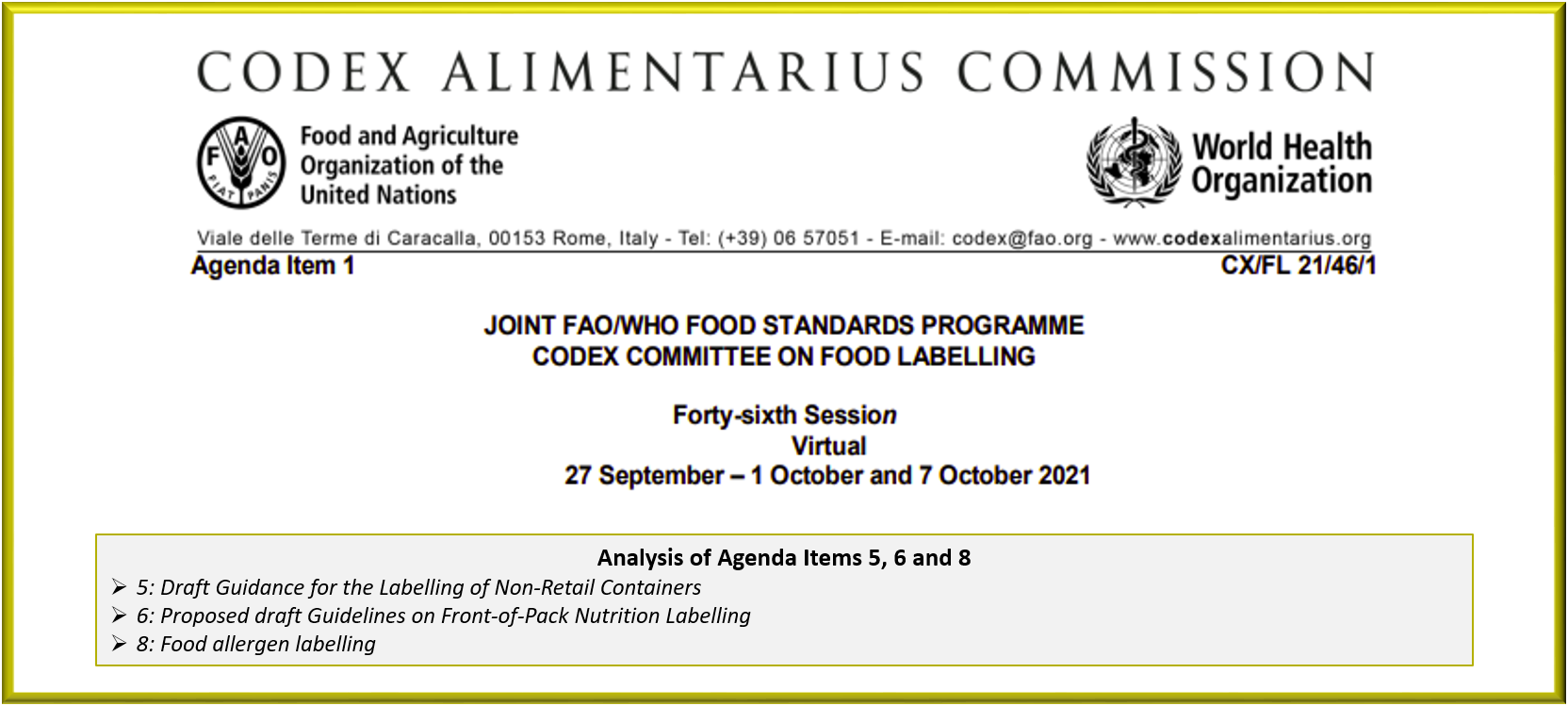 These documents offer a proposed review and analysis with respect to Agenda Items 5, 6 and 8 planned for discussion at the Virtual CCFL46 (27 September – 1 & 7 October 2021)
Enter Newsroom
GFoRSS is a not-for-profit organization incorporated in Canada and hosted by the Food Risk Analysis and Regulatory Excellence Platform (PARERA), a joint endeavor of the Department of Food Sciences, Faculty of Agriculture and Food Sciences and the Institute of Nutrition and Functional Foods (INAF) of the Université Laval, Quebec, QC, Canada.
GFoRSS aims to promote the generation and dissemination of knowledge and competencies related to food regulatory sciences, that is, the sciences underpinning food regulatory decisions as a multi-disciplinary field of food science, including, but not limited to, the application of food risk analysis and associated disciplines, the development of food laws and the assessment of economic impacts of food regulatory measures.
testimonials from our founding members
GFoRSS membership originates from eleven separate nations from around the world, here's what our founding members have to say about the Society:
Our key areas of intervention - from development to implementation - in promoting food regulatory scientific disciplines.
The GFoRSS team consists of current and former scientists, regulators and professionals working in disciplines related to food regulatory science from food regulatory agencies (at any level of government), non-governmental organizations, service providers and academic institutions.